Indian spicy food is trendy in the world. Indian spicy food has its name boldly written on the list of favorite food items on every foodie's list. India is a nation of spices and aroma. Every item has a dash of spices – tangy, sweet, spicy, and bitter.
Besides adding a flavourful taste, each of these spices contributes to the overall health and metabolism of an individual. Indian spiciness comes from the taste buds that have pretty much tasted the world's most spicy chilies.
Indian Spicy Food: Rista
Rista is a delicious dish from the paradise of India. From the northernmost part, Kashmir is famous for its warm food as it's freezing there. Rista is a red meat-based dish which comes from lamb legs. Combining a hot spicy mix of tomato, red chili powder, garlic, ginger, and a few more Indian spices is mouth-watering. The tomato-based gravy keeps your buds engaged while the soft tender meat enriches your experience.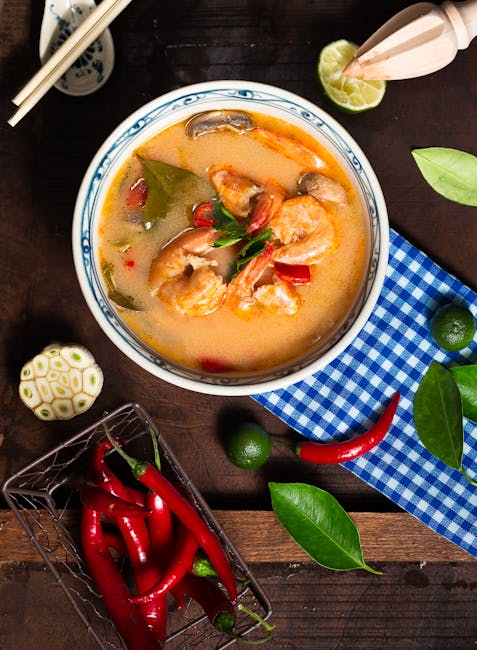 Similar to other Indian non-vegetarian recipes, the ultimate taste lies in its thick and creamy gravy. In Kashmir, the temperature drops below zero degrees at night and throughout the winters. A spicy Rista dish, in combination with Naan bread or Basmati rice, is merely appetizing.
Indian Spicy Food: Andhra Chilli Chicken
Nicknamed as green chili chicken, the Andhra Chilli Chicken is one of the spiciest chicken dishes you will ever taste. It is green in color, which is unusual for a chicken dish due to its high amount of green chilies. It is so spicy that many claimed to have heartburns and acid after eating it.
A source says that often restaurants in Andhra keep eating competition for people. Soft tender chicken marinated well in spicy sauces, and spices are tossed into the skillet. Consume with hot chapatis or butter naan and enjoy the delicacy.
Indian Spicy Food: Laal Maas (Red Meat)
This popular dish in Rajasthan is with mutton and tastes heaven for those who enjoy spicy meals. Laal maas translates to red meat in Hindi. Mathania, the name given to Rajasthani Red chilies, is extraordinarily spicy and often burns the eater's tongue. One can cook the dish into two types where one was in mustard oil, and the other was in a smoky flavor.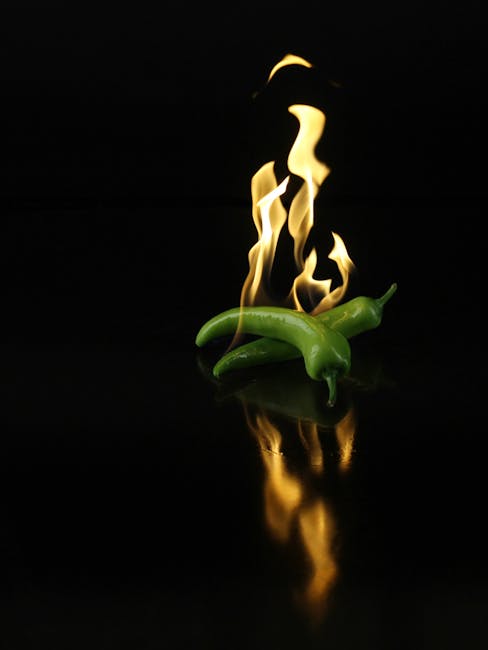 Indian Spicy Food: Kolhapuri Chicken
Another spicy dish is also that of Chicken and comes from the district of Kolhapur in Maharashtra. People also considered very spicy and is among the top choices for people in western India. They cooked by marinating chicken pieces in cloves, garlic paste, and red chilies and then in a coconut-based curry. The Kolhapuri masala also serves lambada races that use mutton in its preparation than Chicken.
Conclusion
To sum up, we would like you to discover in-depth with the spicy side of Indian cuisine. From Mutton Korma to Chilli masala, your taste buds will thank you for the variety.